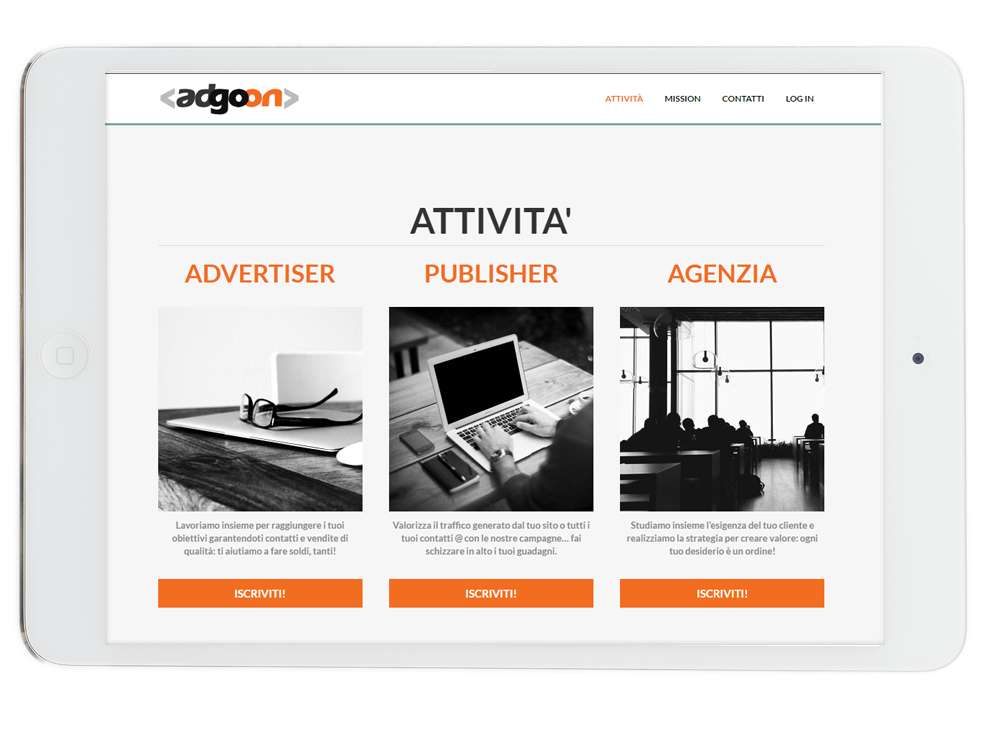 We join advertisers with publishers all around the web with campaigns by performance and without fixed costs!
Our goal is your RESULTS! Try our solutions on Adgoon!
Aim to your target with a tailor made message and in the most efficient way. Our database are in Brazil and Italy but soon we will be in your country!
Check our campaign on Adgoon!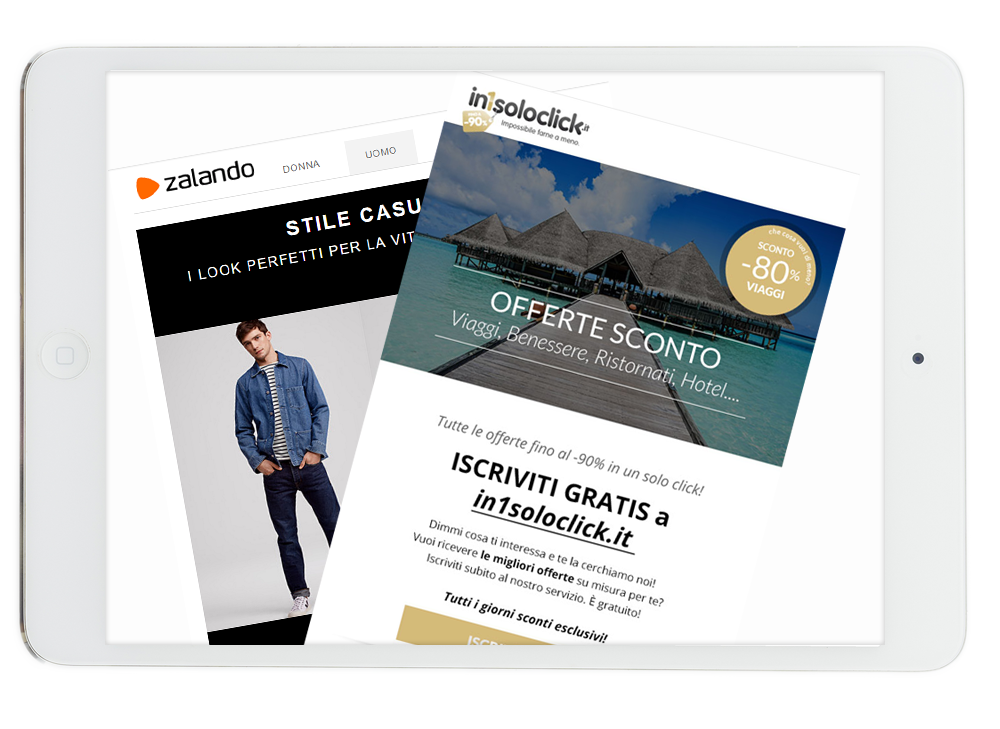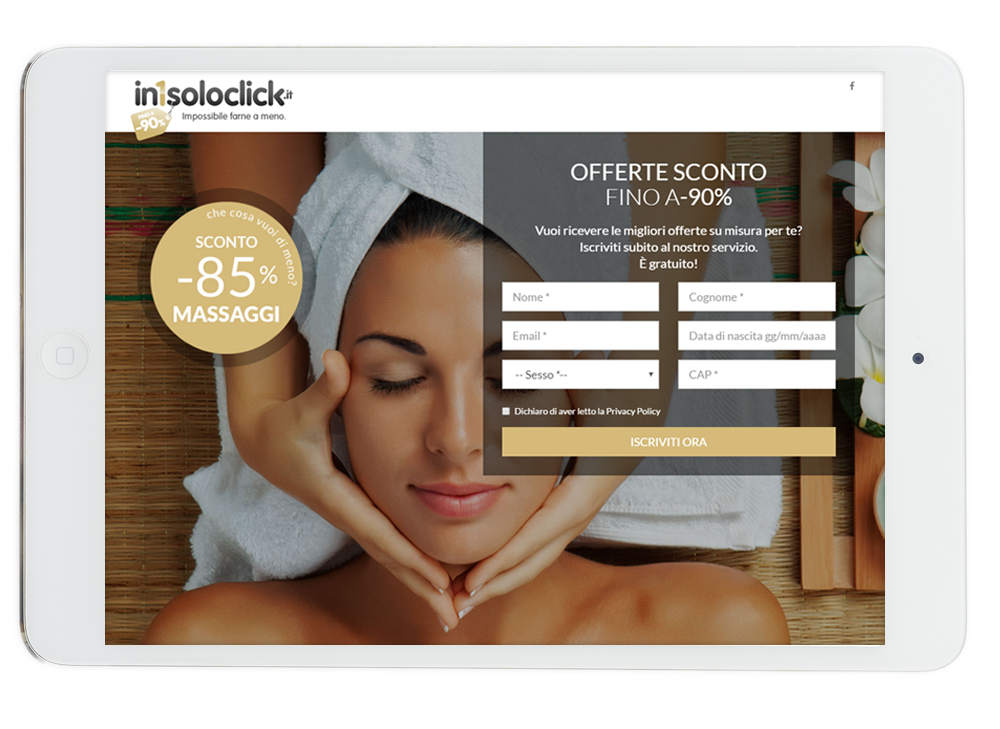 Lead Generation
Join our Lead Generation!
We collect qualified data contacts to create a target database tailor made for you. Thanks to the co-registration we gather data contacts target by interest, age and sex segmentation.
Try our solutions on Adgoon!